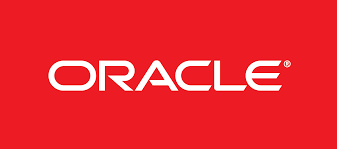 Oracle Database 11g: Security Options Seminar
This seminar discusses the security options that form part of the Oracle database. These include Oracle Label Security (OLS), Data Masking, Enterprise User Security using the Oracle Internet Directory and the Advanced Security Option (ASO). All these features form part of comprehensive portfolio of database security solutions. This seminar demonstrates how to implement the multi-level security, row-level access control that is provided by OLS. With Data Masking we will see how to provision a testing environment as close to the production data as possible while protecting the original confidential data and automatically maintaining referential integrity. Using an already configured Oracle Internet Directory we will set up enterprise users and their roles within a registered database. The key features of the Advanced Security Option (ASO) are network encryption, transparent data encryption (TDE) and enterprise user security using strong authentication. Network encryption ensures protection for data in motion while TDE secures data at rest at the column or tablespace level. ASO is no longer needed if simply using password-based authentication but is required if using stronger alternatives. A Live Virtual Class (LVC) is exclusively for registered students; unregistered individuals may not view an LVC at any time. Registered students must view the class from the country listed in the registration form. Unauthorized recording, copying, or transmission of LVC content may not be made.
Learn the basic concepts and some details of Database Vault option
Course Duration – Full Time: The course lasts 5 days.
Course Duration – Part Time: The course lasts 1 month.