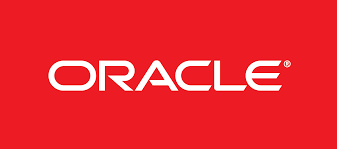 Oracle 11g RAC & GRID Infrastructure Administration Accelerated
This Oracle 11g: RAC and Grid Infrastructure Administration Accelerated training teaches you about the Oracle Grid Infrastructure products, including Oracle Automatic Storage Manager (ASM), ASM Cluster File System and Oracle Clusterware. You will also learn to administer the Oracle Clusterware and storage products using both command line utilities and graphical tools using both command line and graphical user interface clients.
Learn To:
Describe the Oracle Database 11g Grid Infrastructure.
Administer both Policy and Administrator managed RAC databases.
Install and configure Grid Infrastructure.
Describe Oracle Database 11g RAC enhancements and new features<./li>
Describe Grid Plug and Play.
Use Oracle Clusterware to make applications highly available.
Troubleshoot the Oracle Clusterware by examining log files, enabling debugging and enabling tracing for various utilities.
Add and remove nodes and explore quality of service concepts.
Upgrade or patch the Grid Infrastructure environment.
Upgrade and path Oracle RAC databases.
Course Duration – Full Time: The course lasts 5 days.
Course Duration – Part Time: The course lasts 1 month.