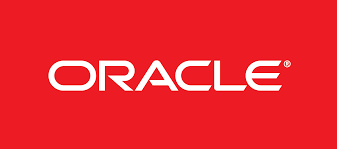 Oracle Database 11g: Performance Tuning Release 2
This Oracle Database 11g Performance Tuning training starts with an unknown database that requires tuning. You'll then learn the steps a DBA performs to identify problem areas, diagnose common problems and fix them.
Learn To:
Describe Oracle tuning methodology.
Use Oracle supplied tools for monitoring and diagnosing SQL and Instance tuning issues.
Use database advisors to correct performance problems proactively.
Identify problem SQL statements & tune SQL performance problems.
Monitor the Instance Performance using Enterprise Manager.
Tune instance components, primarily using Instance parameters.
Course Duration – Full Time: The course lasts 5 days.
Course Duration – Part Time: The course lasts 1 month.