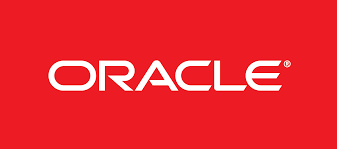 Oracle Database 11g: Implement Partitioning Release 2
This course will discuss the Oracle Partitioning methods for tables, index, and materialized views that are available in Oracle Database 11g Release 2 with examples and explanations of appropriate use. Oracle Database 11g introduces several new partitioning methods: Reference partitioning, System partitioning, Interval partitioning, Virtual column partitioning, and several new composite partitioning methods: Range-Range, Hash-Hash, List-List, List-Hash, List-Range, along with Interval-Range, Interval-Hash, and Interval-List. When added to all the existing methods of partitioning, this large range of choices require that Database Administrators and Data Architects understand each method and appropriate uses.
The course will also cover partitioning of Lob segments, nested tables, and object tables. Proper use of partitioning can greatly benefit many types of applications including Data Warehouses, Information Lifecycle management, and very large databases in general.
Learn To:
Apply partitioning strategies to enhance application performance
Use partitioning techniques to reduce impact of table and index maintenance
Use partitioning to decrease the time to refresh materialized views
Course Duration – Full Time: The course lasts 5 days.
Course Duration – Part Time: The course lasts 1 month.