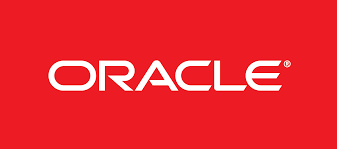 Oracle Enterprise Manager 11g: Grid Control Essentials
This Enterprise Manager 11g course will introduce you to the core functionality of Enterprise Manager Grid Control 11g. Expert Oracle instructors will help you explore the underlying framework functionality that's central to the entire Enterprise Manager Grid Control product family.
Learn To:
Describe the architecture and installation of Enterprise Manager 11g Grid Control.
Monitor the overall health of your Grid Control system.
Manage targets, hosts and groups.
Use the job system to create and manage jobs to automate commonly performed tasks.
Use Information Publisher to generate custom reports.
View, search and compare configurations.
Course Duration – Full Time: The course lasts 5 days.
Course Duration – Part Time: The course lasts 1 month.