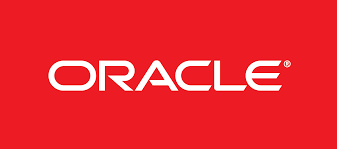 This course will discuss the Oracle Partitioning methods for tables, index, and materialized views that are available in Oracle Database 11g Release 2 with examples and explanations of appropriate use. Oracle Database 11g introduces several new partitioning methods: Reference partitioning, System partitioning, Interval partitioning, Virtual column partitioning, and several new composite partitioning methods: Range-Range, Hash-Hash, List-List, List-Hash, List-Range, along with Interval-Range, Interval-Hash, and Interval-List. When added to all the existing methods of partitioning, this large range of choices require that Database Administrators and Data Architects understand each method and appropriate uses. 
Learn To:
Apply partitioning strategies to enhance application performance
Use partitioning techniques to reduce impact of table and index maintenance
Use partitioning to decrease the time to refresh materialized views
Course Duration – Full Time: The course lasts 5 days.
Course Duration – Part Time: The course lasts 1 month.