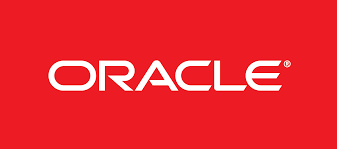 Oracle Database 11g: OLAP Essentials
This Oracle Database 11g: OLAP Essentials training helps professionals learn to implement business intelligence by building an OLAP data model. Our experts will guide you on designing OLAP cubes for summary management resource of SQL table queries. This Oracle Database 11g OLAP Essentials course is recommended for business analysts, BI developers, database administrators, data warehouse analysts/ specialists and developers who wish to leverage the power of Oracle OLAP and add rich analytic content to their data model. They will also learn to write and execute OLAP queries in Oracle Application Express(APEX) and SQL developer.
Learn To:
Understanding the terminology and concepts of OLAP.
Designing and creating OLAP data models.
Efficiently designing cubes for scalability and better performance.
Understanding the role of Oracle OLAP in the BI Platform
Enabling relational summary management by query rewrite in OLAP Cube MVs.
Enriching the analytical content of data model by creating OLAP calculations.
Querying calculated and stored OLAP data using SQL.
Implementing cube security.
Using SQL queries for sophisticated OLAP report building and generation.
Using reporting tools and ad hoc query for OLAP data.
Course Duration – Full Time: The course lasts 5 days.
Course Duration – Part Time: The course lasts 1 month.