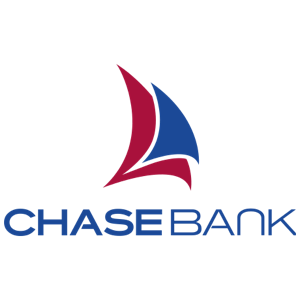 Service Provided: Performance Tuning and Database recovery
Project Description:
Database Recovery
Performed database recovery for the bank's core business application Oracle Database, failed. The database, Oracle 11g Release 2 running on Solaris 11 Operating Environment, was clustered and stored in an ASM shared storage, where a disk containing most of the database's datafiles had failed.
Performance Tuning
Later, the bank installed its own switching system. They soon started experiencing reported timeouts from their clients' ATM transactions. The timeouts would cause several undesirable transactions. We applied our tuned the database, and cut down the timeouts by over 1,400%.
Client Name: Chase Bank Limited