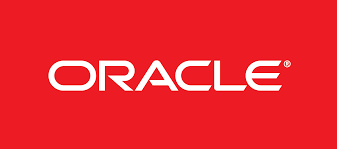 Database Administration
Knowledge of Oracle database administration protocols can prepare students for careers in computer programming and data entry.
Learn To:
Use PL/SQL (Procedural Language/Structured Query Language) to perform functions in Oracle
Install Oracle software
Create and configure a database or Oracle network
Arrange, edit, and remove data from a database
Maintain and manage functionality of a database
Move, backup, and recover data
Course Duration – Full Time: The course lasts 5 days.
Course Duration – Part Time: The course lasts 1 month.