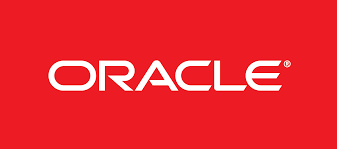 This Oracle Database 11g: RAC Administration Release 2 NEW training explores RAC database administration in the Oracle Grid Infrastructure environment. Expert Oracle University instructors will help you develop the skills to administer cluster databases using Enterprise Manager and command-line utilities like SRVCTL, CRSCTL and SQL*Plus.
Learn To:
Install Oracle Clusterware and Real Application Clusters.
Administer a RAC Database.
Administer database services in an RAC environment.
Administer Oracle Clusterware.
Add/Remove a node to/from a cluster.
Patch Oracle Clusterware and RAC software.
Upgrade and path Oracle RAC databases.
Study the new connection architecture and how to make those connections highly available.
Course Duration – Full Time: The course lasts 5 days.
Course Duration – Part Time: The course lasts 1 month.