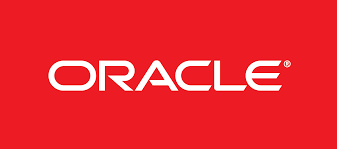 Oracle BI 11g R1: Create Analyses & Dashboards for End Users New
This course provides step-by-step instructions for creating Oracle BI analyses and dashboards in business intelligence applications. You'll begin by building basic analyses to include in dashboards, with more complexity as the course progresses.
Learn To:
Build analyses and dashboards.
Build and use views and graphs in analyses.

Create and modify Oracle BI dashboards.

Include pivot tables and graphs on the dashboards.

Use the BI Composer to create and edit analyses.
Course Duration – Full Time: The course lasts 5 days.
Course Duration – Part Time: The course lasts 1 month.