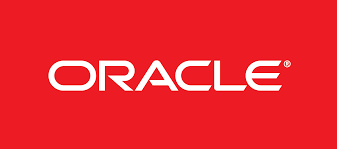 Oracle Database 11g: Program With PL/ SQL
This Oracle Database: SQL and PL/SQL Fundamentals training delivers the fundamentals of SQL and PL/SQL along with the benefits of the programming languages using Oracle Database technology. You'll explore the concepts of relational databases.
Learn To:
Write queries against single and multiple tables, manipulate data in tables and create database objects.
Use single row functions to customize output.
Invoke conversion functions and conditional expressions.
Use group functions to report aggregated data.
Create PL/SQL blocks of application code that can be shared by multiple forms, reports and data management applications.
Develop anonymous PL/SQL blocks, stored procedures and functions.
Declare identifiers and trap exceptions.
Use DML statements to manage data.
Use DDL statements to manage database objects.
Declare PL/SQL Variables.
Conditionally control code flow (loops, control structures).
Describe stored procedures and functions.
Retrieve row and column data from tables.
Course Duration – Full Time: The course lasts 5 days.
Course Duration – Part Time: The course lasts 1 month.